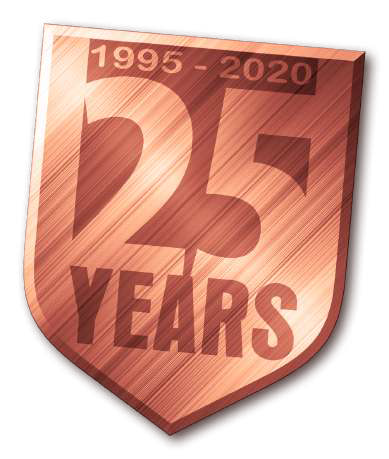 GROUPAGE | NATIONAL AND INTERNATIONAL TRANSPORT
GROPUAGE
INTERNATIONAL TRANSPORT
INDUSTRIAL TRANSPORT
Freight Transport

Solutions

The transport solutions that we offer at Hispagan help your business to maintain a high level of reliability and service, thereby obtaining complete visibility of product movements.

Hispagan, is formed with the purpose of offering all its clients the tasks and services of a logistics operator, warehousing, and distribution, through the transport of goods with its own fleet of trucks and vehicles.

Likewise, we achieve a reduction in transportation costs. Our team will bring together the perfect combination of systems, carriers and resources to meet your specific needs.
INDUSTRIAL GOODS GROUPAGE
TRANSPORT OF DANGEROUS GOODS (ADR)
TRANSPORT OF PERISHABLE GOODS

Technology and
Innovation
Technological integration must guarantee the adequate and efficient flow of information between Hispagan and our clients.
That is why the constant integration and use of technological innovations to improve our performance is of great importance, especially due to the optimization of costs and less impact on the environment, among other factors.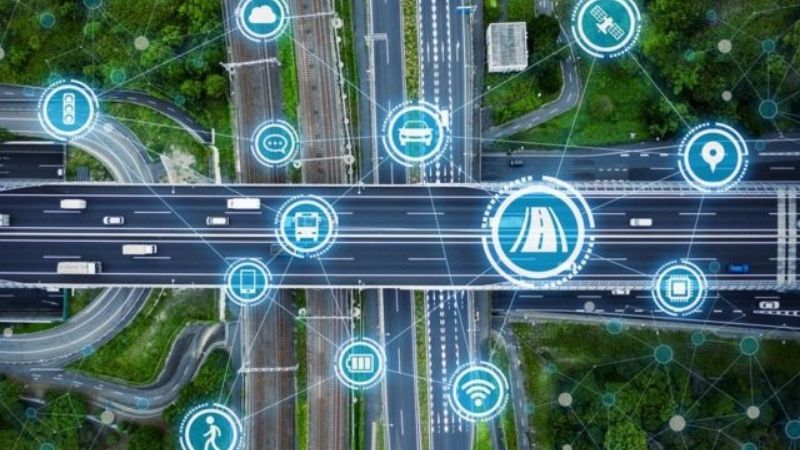 DIGITALIZATION
100% of our fleet equipped with GPS system
GSM + On-board computing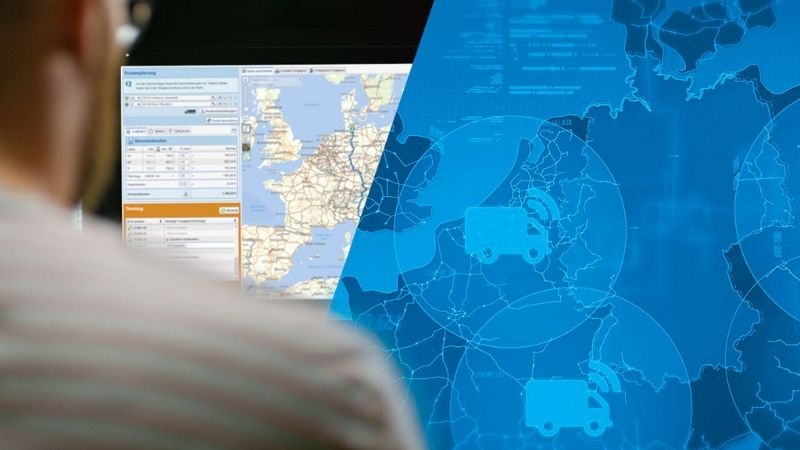 TRACKING
Control and access at all times to all
the informationrelated to their transports.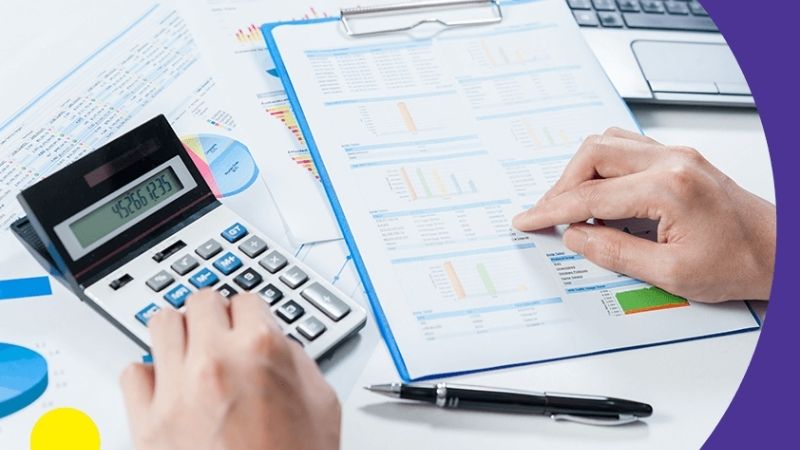 OPERATIONAL MANAGEMENT
Comprehensive management TRANS 2000
Tracking tailored to the client
Industrial Goods

Transport
Over the years, experience and market demands have led us to broaden new horizons, specializing in the Transportation of all types of Industrial goods, as well as perishable goods.
Our professionals, with experience in the transport sector, will facilitate and expand our services, if you wish, do not hesitate to contact us.
CONTACT

US

Fill in the following form and let us know your doubts and queries, our Commercial Department will attend you and inform you of any doubts or questions.
Hispagan collaborates with Units pel Bàsquet Gandía and with the Association of Families of Children and Adolescents with Attention Deficit and Hyperactivity of Gandía (AFNADAH), as well as collaborating intensively with the community of logistics companies.
Project co-financed by the FEDER Funds, within the FEDER Operational Programme of the Valencian Community 2014-2020.