Hispagan

, experience at your service
Consolidated in the sector of
TRANSPORT OF GOODS
Since its foundation in 1995, HISPAGAN has consolidated its position in the sector, dedicating its main line of business to the National and International Land Transport of all types of goods.
Under the premise of offering an efficient, safe and competitive work, our professionals work day by day striving to improve the quality and service we offer to our customers.
Over the years, experience and the demands of the market have led us to broaden our horizons, specialising in the transport of all types of industrial goods, as well as perishable goods.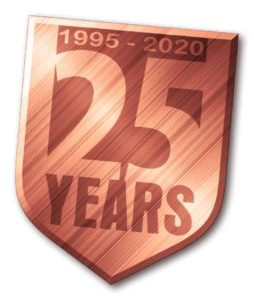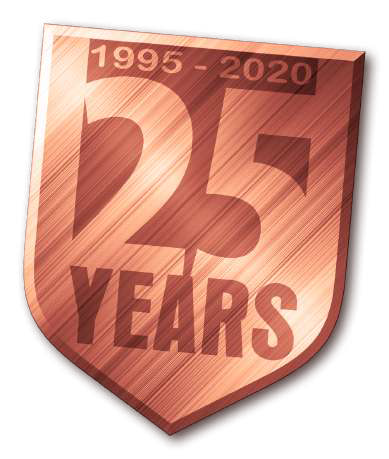 Different professionals
specialised in Transport
COMMERCIAL DEPARTMENT
Professionals with extensive experience in the transport sector, we offer a specialised service, adapting to the specific needs of each project.
ADMINISTRATIVE DEPARTMENT
We speed up the procedures with our clients, invoicing through their digital platforms, e-invoicing, scanning of all types of documentation, etc…
INSURANCE DEPARTMENT
Our company has a team of professionals in the sector, who will solve first hand any incident that may occur during the service.
LOGISTICS DEPARTMENT
Large modern fleet, with tarpaulins, refrigerated and mega trucks less than 3 years old, equipped with GPS and security systems approved with XL code.
CONTACT

US

Fill in the following form and let us know your doubts and queries, our Commercial Department will attend you and inform you of any doubts or questions.