NOW IS THE TIME TO
JOIN OUR GROUP
BE PART OF HISPAGAN
WORK WITH US
At Hispagan we are always interested in always having the best professionals in our team
As a transport operator, we have professionals within the logistics and transport sector with whom Hispagan wishes to offer a top quality service to our clients.
Our main objective is to establish collaboration contracts subject to the quality standards and protocols of our company that allow a benefit to both parties.
JOIN OUR TEAM
In the following form you will be able to request contact in order to be part of the Hispagan team.
HISPAGAN, YOUR TRANSPORT COMPANY
TOGETHER, A GREAT TEAM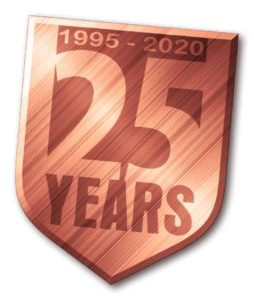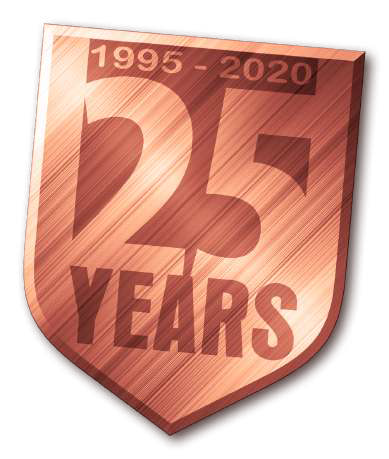 YOUR ADVANTAGES?
The advantages of working with Hispagan are the wide availability of loads throughout the European territory. Work linked to a prestigious company and with extensive experience of more than 25 years in the sector. Roadside assistance and support will be available, both for vehicles and drivers, including legal assistance.
Because our transport division is specialized in identifying improvements in our clients' processes. We provide our clients with all the experience accumulated over more than 25 years. And because more than 300 clients throughout Europe trust our services.
EXPERIENCE
More than 25 years of consolidated experience in the National and International Land Transport sector of all types of merchandise.
FEXIBILITY
The experience and demands of the market have led us to expand new horizons by specializing in all types of freight transport.
WARRANTY
At Hispagan we have a human team that offers the maximum guarantee and diligence in any freight transport service.
QUALITY
Under the premise of offering efficient and quality work, we strive every day to improve the service we offer to our clients.
I WANT TO KNOW MORE

ABOUT HOW TO WORK WITH HISPAGAN

Call us if you want more information to be able to work with us. We will form a good team.