SOLUTIONS FOR THE TRANSPORT

OF GOODS BY ROAD
It is known by many that land transport is the most used means for the movement of goods throughout the European Union. That is why Hispagan offers a service that covers the entire national territory and the rest of the European continent.
We offer both Perishable Goods Transportation Service as well as all kinds of industrial products to any point in Western Europe, with a modern fleet of vehicles with tarpaulins, refrigerators and mega trucks with less than 3 years old and all of them equipped with GPS and systems. approved with XL code
You can explain to us what your needs are and surely we can offer you the perfect solution to your requirements, since working with a diversity of types of transport solutions gives the security of having the type of transport you need in your company at all times, Hispagan provides solutions to your needs.
INDUSTRIAL GOODS GROUPAGE
TRANSPORT OF PERISHABLE GOODS
TRANSPORT OF DANGEROUS GOODS (ADR)
COMMUNICATION

with our clients
Adaptation of specific data for each client.
Use of standardized data transmission standards EDI.
Possibility of communication through different means: Teleinformatics centers, XML, e-mail, FTP…
Because our transport division is specialized in identifying improvements in our clients' processes. We provide our clients with all the experience accumulated over more than 25 years. And because more than 300 clients throughout Europe trust our services.
EXPERIENCE
More than 25 years of consolidated experience in the National and International Land Transport sector of all types of merchandise.
FEXIBILITY
The experience and demands of the market have led us to expand new horizons by specializing in all types of freight transport.
WARRANTY
At Hispagan we have a human team that offers the maximum guarantee and diligence in any freight transport service.
QUALITY
Under the premise of offering efficient and quality work, we strive every day to improve the service we offer to our clients.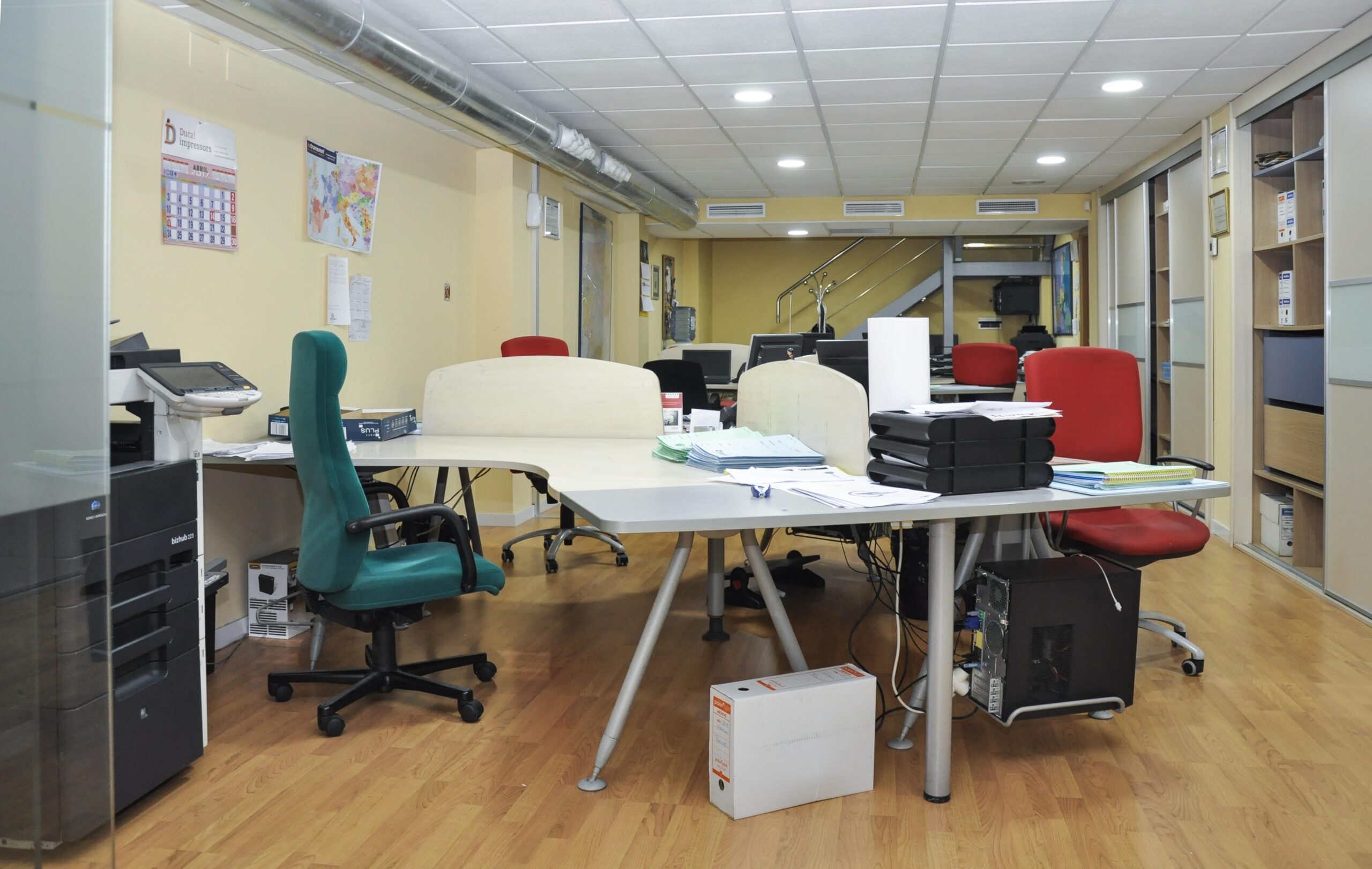 LOGISTICS

department

IMPORT, EXPORT, NATIONAL
The current market requires versatile and agile transport solutions so that they can adapt to the expectations and needs of each client, which is why our company focuses on being able to offer all these types of services, and anticipate future services.
At Hispagan we offer a freight transport service always seeking the maximum satisfaction of our clients' needs by offering comprehensive and tailor-made logistics solutions, applied to each phase of the project. Putting at your service a highly qualified human team and more than 25 years of experience that guarantee us.
Our highly specialized department adapts to your specific needs to offer you the best solution in ground transportation in all its modalities.
The variety of logistics solutions that Hispagan can offer means that we have the right solution for your merchandise. For this we are constantly developing logistics solutions so that the transport of your merchandise always reaches its destination in the established times.
24-hour goods tracking

for our customers
Your ally in
GOODS TRANSPORT
From Hispagan we are very clear about the importance of having a trustworthy logistics company to provide a solution to your transportation needs. That is why we equip our entire fleet and equipment with the appropriate technology to ensure that all merchandise is transported with the highest quality standards.
Our growth depends on the solutions we offer as well as the flexibility we provide so that our clients continue to grow with us. This makes Hispagan a benchmark for the most demanded services such as:
National and international groupage: We coordinate small groupage Shipments, pallet network, as well as any other type of packaging and dimensions.
Full loads: We offer full load land transport service (import-export) through agreements with the main fleets of national and international trucks.
Land transport of dangerous goods: We reliably and safely coordinate the shipment of all types of dangerous goods, as established by the ADR regulations.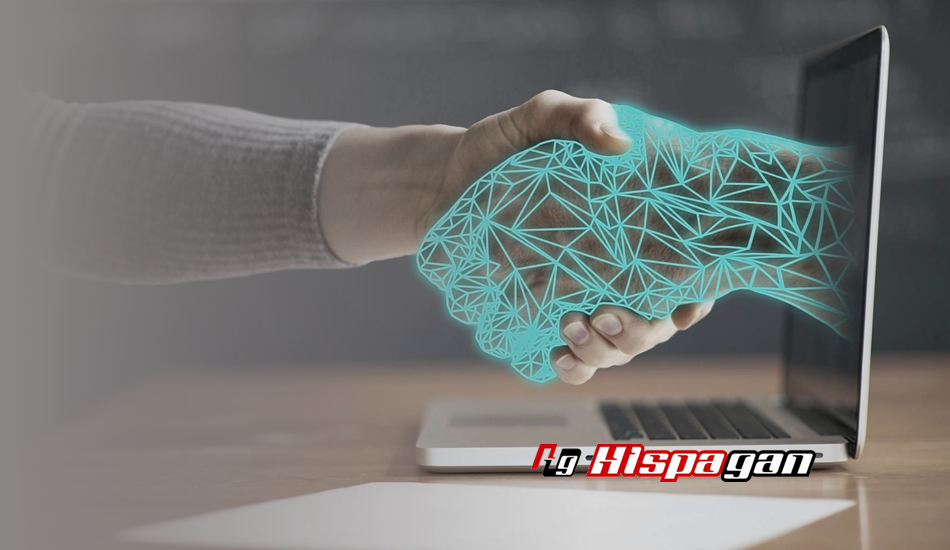 CONTACT

US

Fill in the following form and let us know your doubts and queries, our Commercial Department will attend you and inform you of any doubts or questions.